WE TAKE CARE OF THE LEGACY WE WILL LEAVE FOR FUTURE GENERATIONS
In each brand, the same principles: innovate, respecting tradition. Ensuring the sustainability of our terroirs and the diversity of native grape varieties. Contribute to the recognition of Portuguese wine in the world, our communities and our people.
IN THE EYES OF NATURE, AMONG VINES AND LANDSCAPES OF UNIQUE BEAUTY…
From Baixo Corgo to Cima Corgo, from Douro to Marão, our estates provide an extensive variety of terroirs, landscapes and superb experiences. Come and live them with us.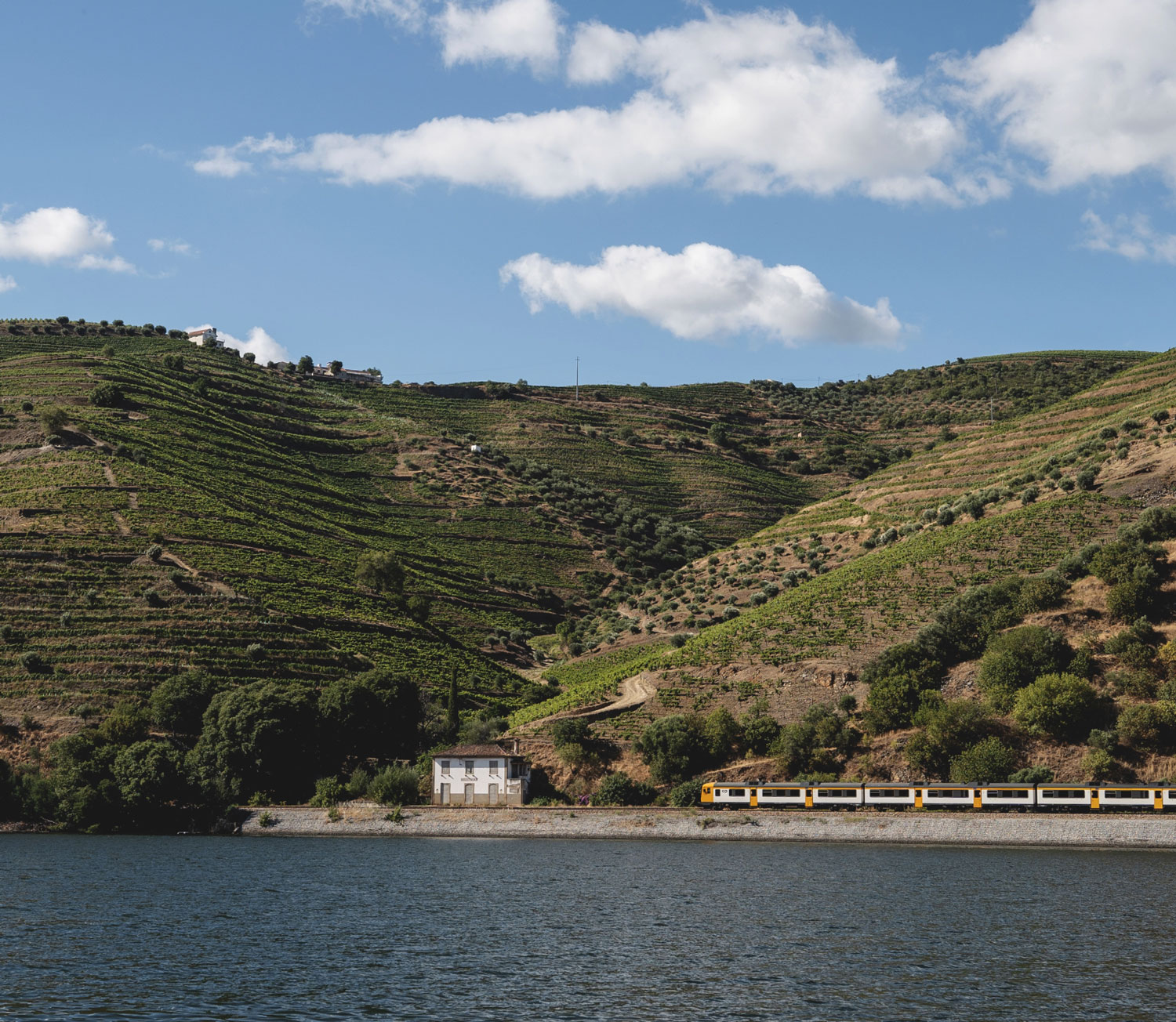 Menin Douro Estates was born from a dream: to produce great Douro wines and place them around the world. It is an ambitious wine project, focused on the Douro region, with the aim of creating, in the medium term, a portfolio of excellent DOC Douro wines. Red and white wines, but also Port.
H.O Wines is a brand that carries a magnificent heritage in the Douro into the future. The terroir, the multiplicity of grape varieties, the century-old vineyards created on terraces with magnificent views are its most valuable treasures.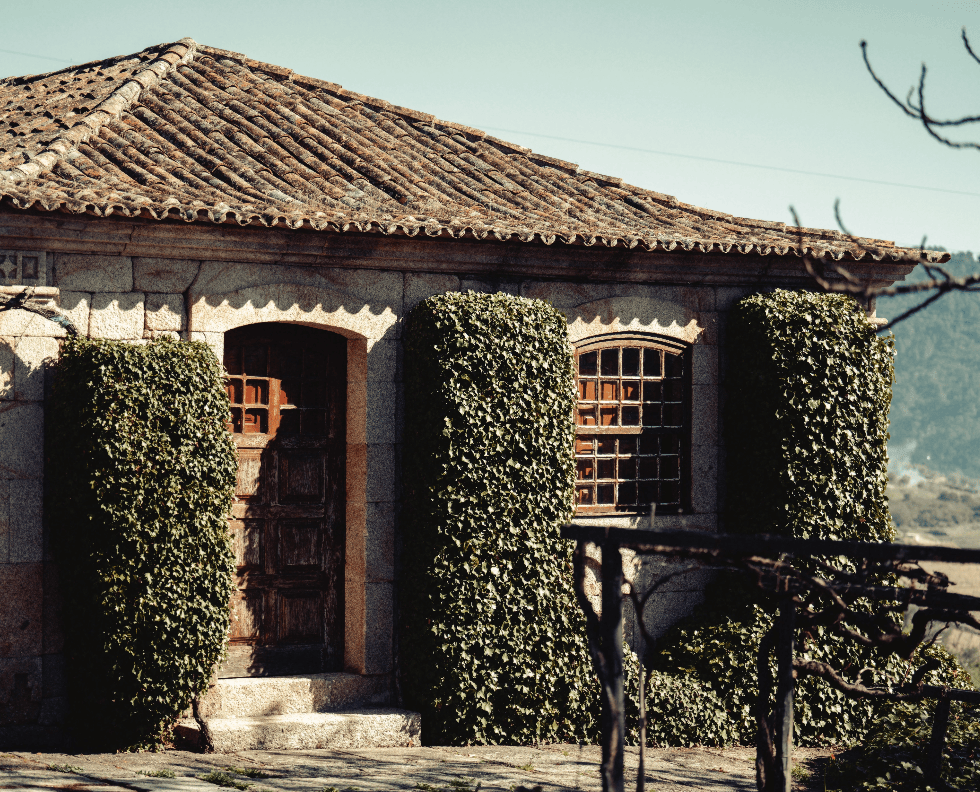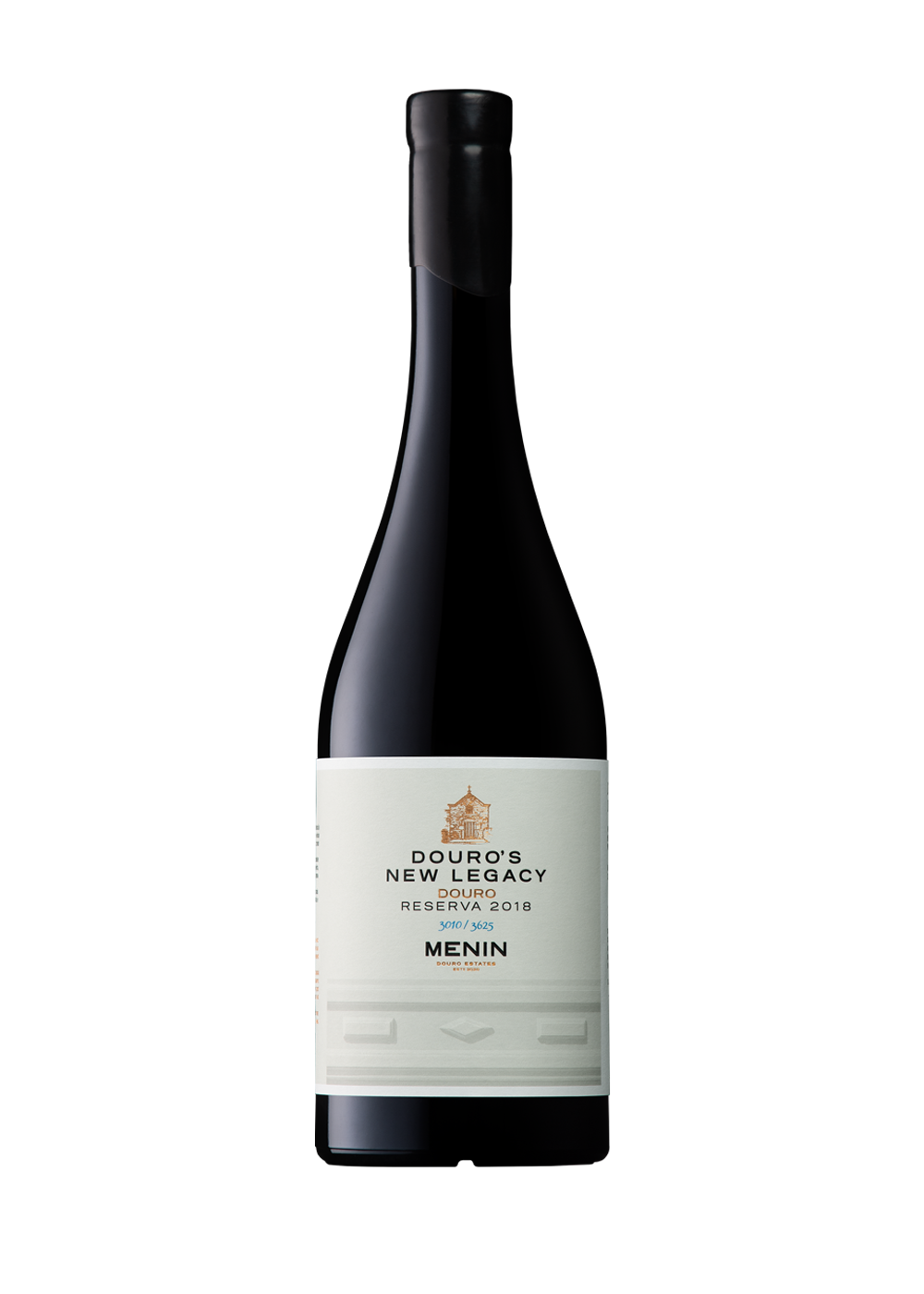 Complex wines, full of finesse and great potential. The regular range includes reds and whites, Reserva and Grande Reserva, and Vintage Port. With exceptional conditions, there will bespecial series, including Dona Beatriz, the star of the red range.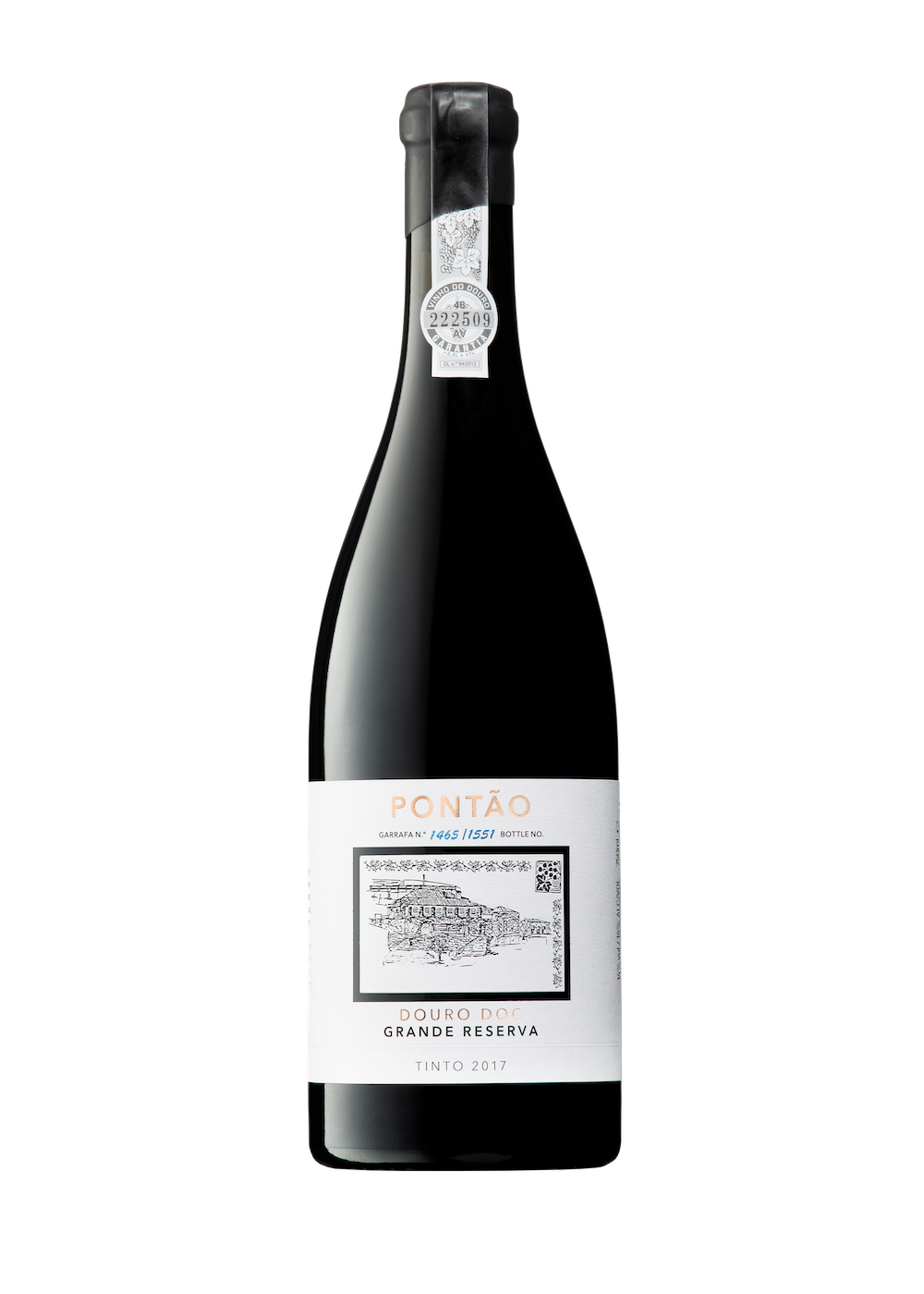 Wines that offer a real voyage of discovery to the diverse magnitude of this region. These are high-end, unique, complex, vibrant wines with great character.